Contact Us!
Interested? For more information, contact the Legion!
CLICK HERE TO VISIT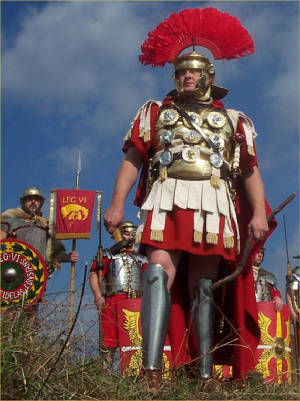 Soul of the Warrior Productions
A Division of Soul of the Warrior LLC
104 hunters Wood Drive, Summerville, SC 29485 USA
Phone: (843) 437-5587
Fax: (843) 873-6601
VIEW OUR EVENT
VISIT THE LEGION
VISIT OUR STORE
Because Jesus has the Soul of a Warrior!