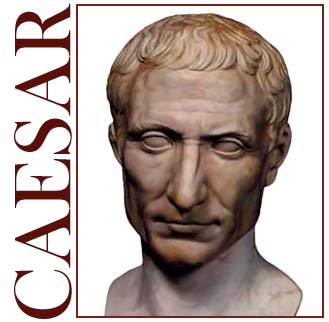 Castra Romana XIIII: HAIL CAESAR!!
This year's CASTRA ROMANA will be dedicated to remembering CAESAR!
Fees:
$2 park entry - $5 donation to Castra Romana - $10 Centurio's Convivium
Got Ideas for CASTRA???
Now is the time to mention them! If you have an idea to improve Castra Romana, or would like to add an impression, join the legion, or would like a chance to showcase your period art, goods, or wares, contact us as soon as possible! We are open to any ideas you may have. Contact us today!!